I'm John, and I'm delighted you're here. There will be a video here soon* that shows a bit about me whilst hopefully not boring you to tears.
In the meantime, please be assured...I'm not the worst.
I love shooting colourful, fun weddings with people who just want to have the time of their lives.
When I can get that across in my images, I'm very happy.
Aside from photography, I adore the films of Stanley Kubrick & David Lynch, the music of Tom Waits & Radiohead, the cuisine of India and Mexico and I love the sound the ocean makes. Whilst none of this should have an impact on your decision to book me, I enjoyed typing it out.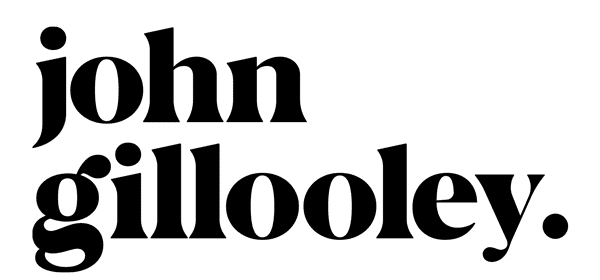 You want something different.
You want photos that are unique to your wedding and document your day authentically but with a creative edge.
You love laughter, you love life.
It's your big day and anything goes.
You know your wedding is a celebration.
You're going to have the time of your lives.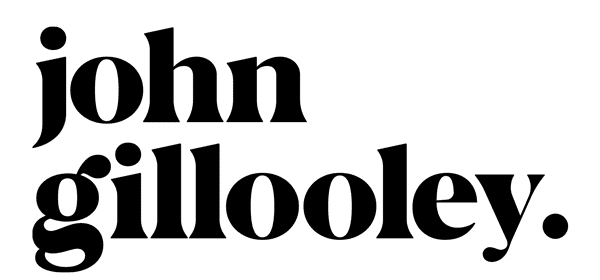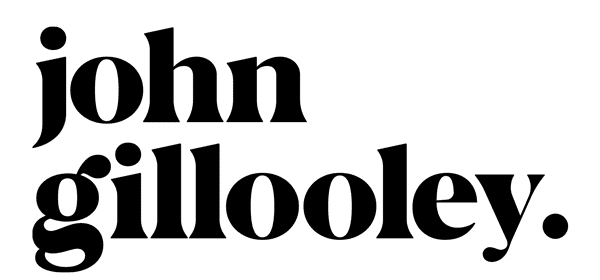 He truly was one of the best parts of our wedding experience. John was so helpful and friendly during planning and so much fun on the day - believe me, you want to get on with your photographer! John makes that easy!
And the photos! They just make me beam whenever I see one around the house or on my phone. So creative and perfectly capturing the personalities of our loved ones celebrating our day.
Thanks John, you megastar!
Would give John 10 stars if we could!! He arrived into the bridal house the morning of our wedding with a huge smile on his face and put us all at ease! He was fantastic from start to finish and we couldn't recommend John highly enough, in fact I have already recommended him to loads of people!!
John captured our wedding so perfectly and we are in LOVE with our pictures!! Every time I look at the gallery I feel like I am reliving the day all over again! Thank you so much John, you were an absolute pleasure to deal with, so professional, you took the most amazing shots and we had a great laugh too. We really enjoyed having you with us on our wedding day!!
This is an illustration of Stanley Kubrick. It serves no purpose on this website, other than to let people know that I like Stanley Kubrick.